about
team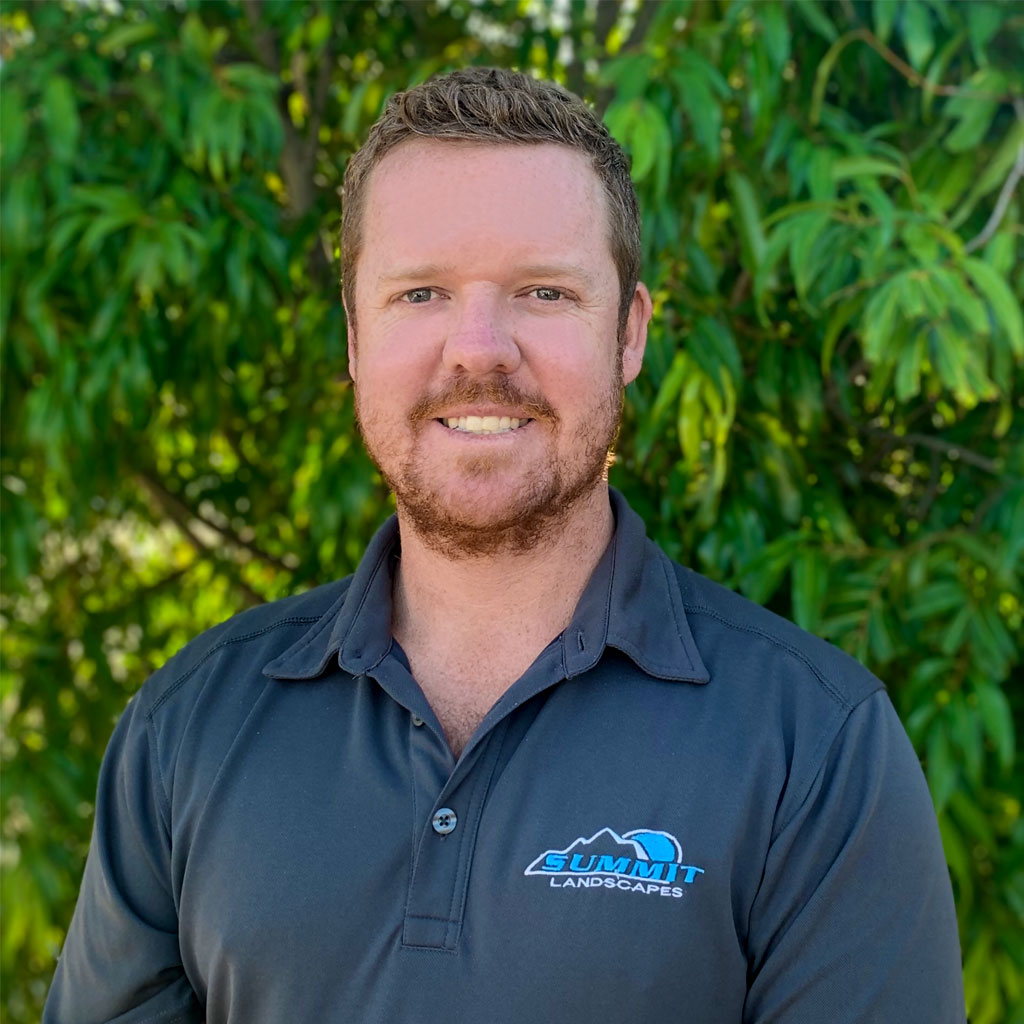 Mitch Wetton
Director / Founder
As the owner of the company, Mitchell has successfully built Summit Landscapes & Contracting Services from the ground up. Mitchell divides his time up between his office duties and being onsite working alongside all other team members to ensure the growth of their knowledge and the finish product is second to none for each client.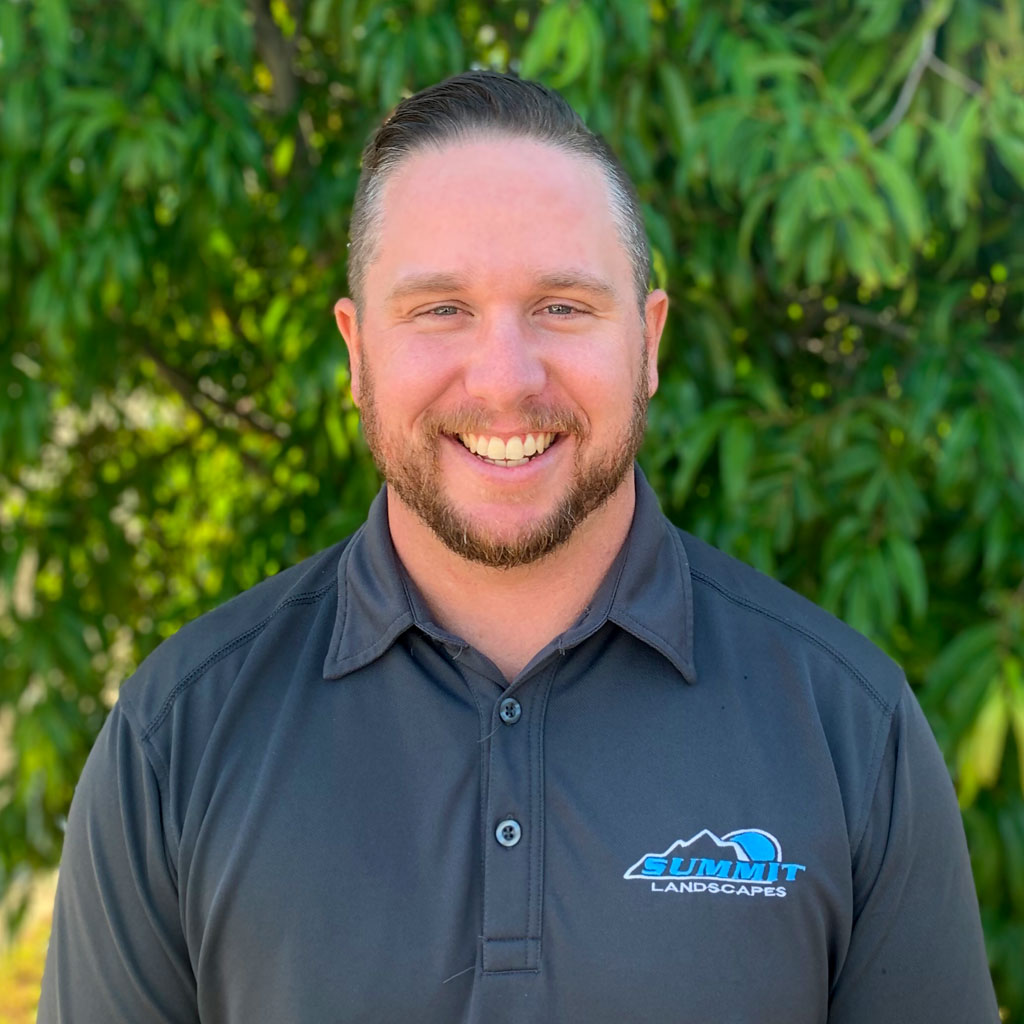 Daniel Medd
Operations Manager
Daniel plays an important part in the success of the company, overseeing day to day activities for all team members. Daniel also has an extensive background of knowledge and experience with many aspects within the trade which contributes to his approach in customer service when dealing with clients.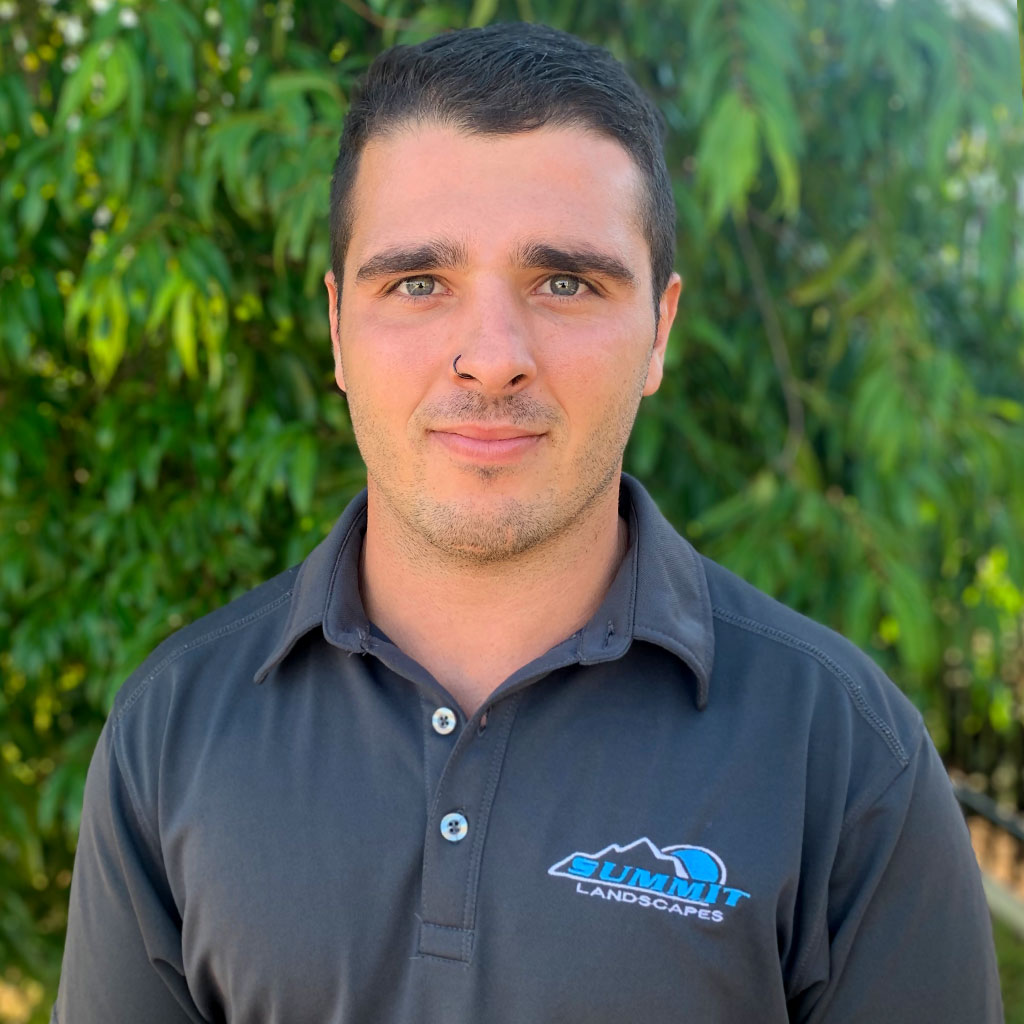 Jacob Dematos
Construction Supervisor
Jacob has a wealth of knowledge exceeding his years of experience with the landscape industry. Jacob has a knack of getting the best out of his teams, to produce projects on time and within budget for each and every satisfied client.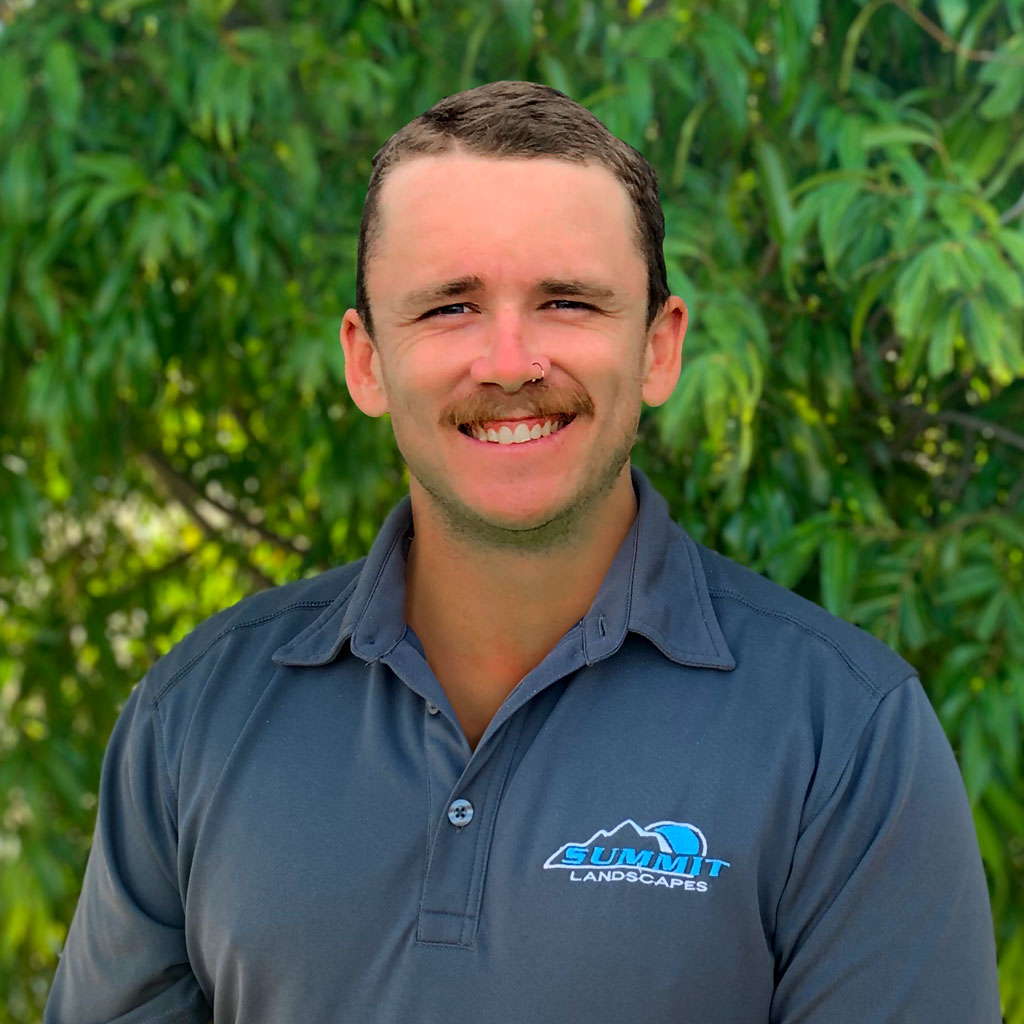 Sean Doherty
Concrete Supervisor
Sean started with the company perfecting his trade as a landscaper. Over the years, Sean has successfully made the transition from Landscape Supervising to Supervising the Concrete Division. Sean's attention to detail and industry knowledge is a vital part of the company.
team
about